Snow seems to be returning to West Coast of British Columbia. A series of storms tracked in to give Whistler/Blackcomb a base. This same storm also brought snowfall totals in the Duffey Lake area (north of Pemberton which itself is north of Whistler) to respectable levels with just over a metre of snow at the Cayoosh weather station.
This seems to be the minimum amount needed to beat down the alder and to allow for some decent skiing right from the Duffey Lake road at an elevation of approx 1300m. Avalanche conditions still required that we pay attention to the existence of a nasty Persistent Weak Layer in the South Coast forecast area so we picked terrain with appropriate benches and relief to allow risk to be managed.
Relevant links
On our first day of touring it was cold with some sunny breaks. In particular temps were -8, winds were light from SE and , skies cloudy. Some sluffing was observed with North, East and South facing slopes skied. Trailbreaking was arduous with 40 to 60cms of fortunately low density snow of ski penetration. Ski conditions were of acceptable quality.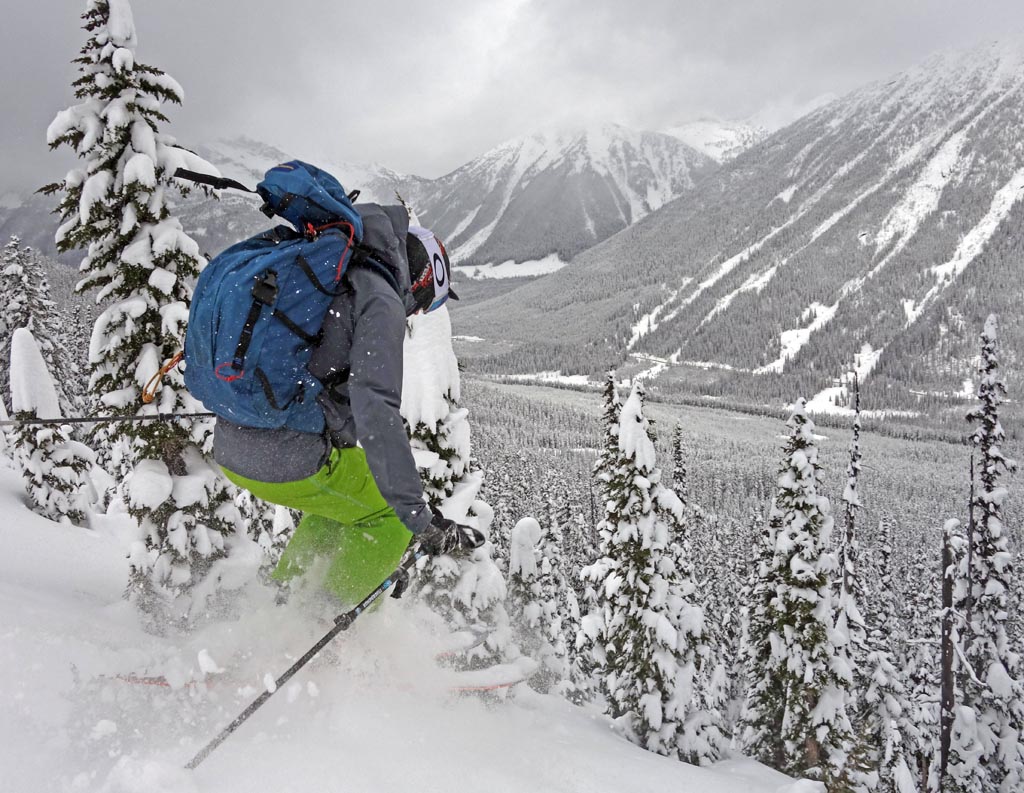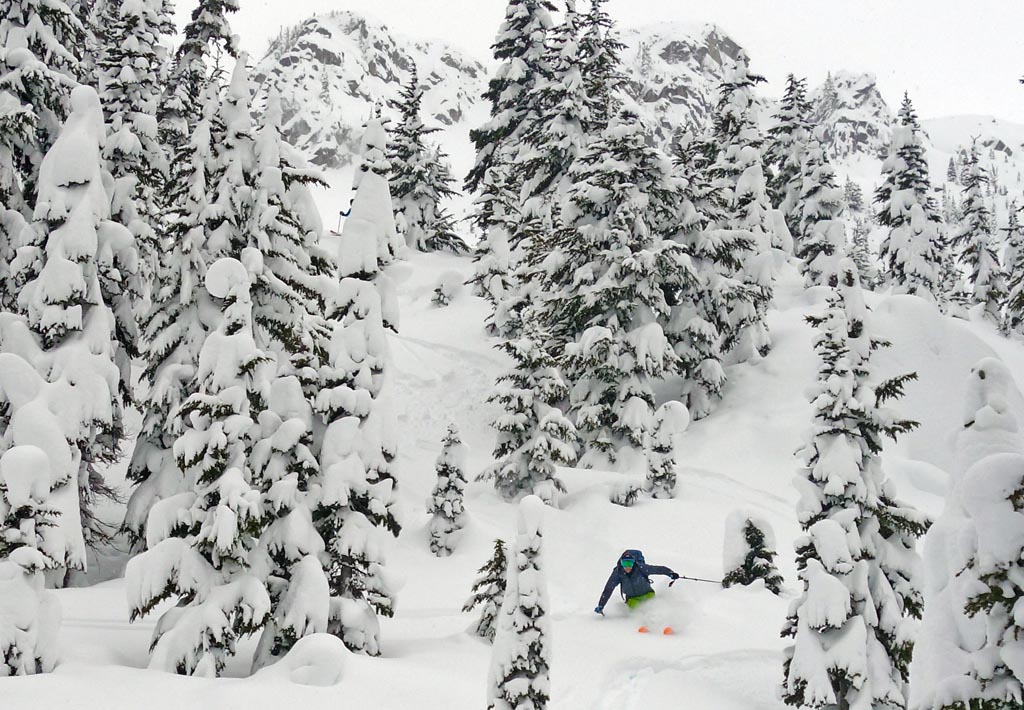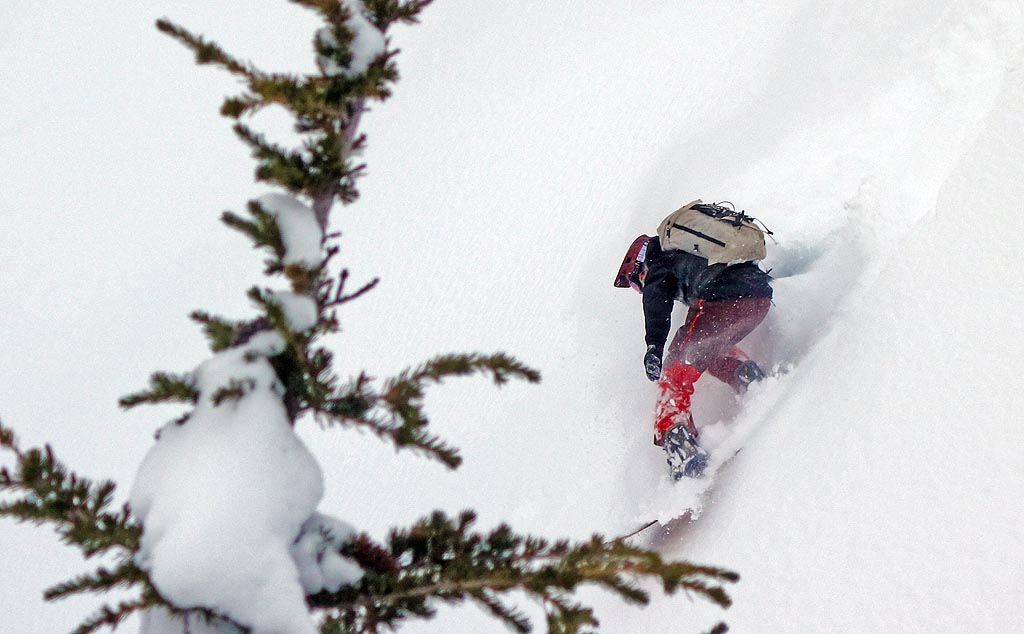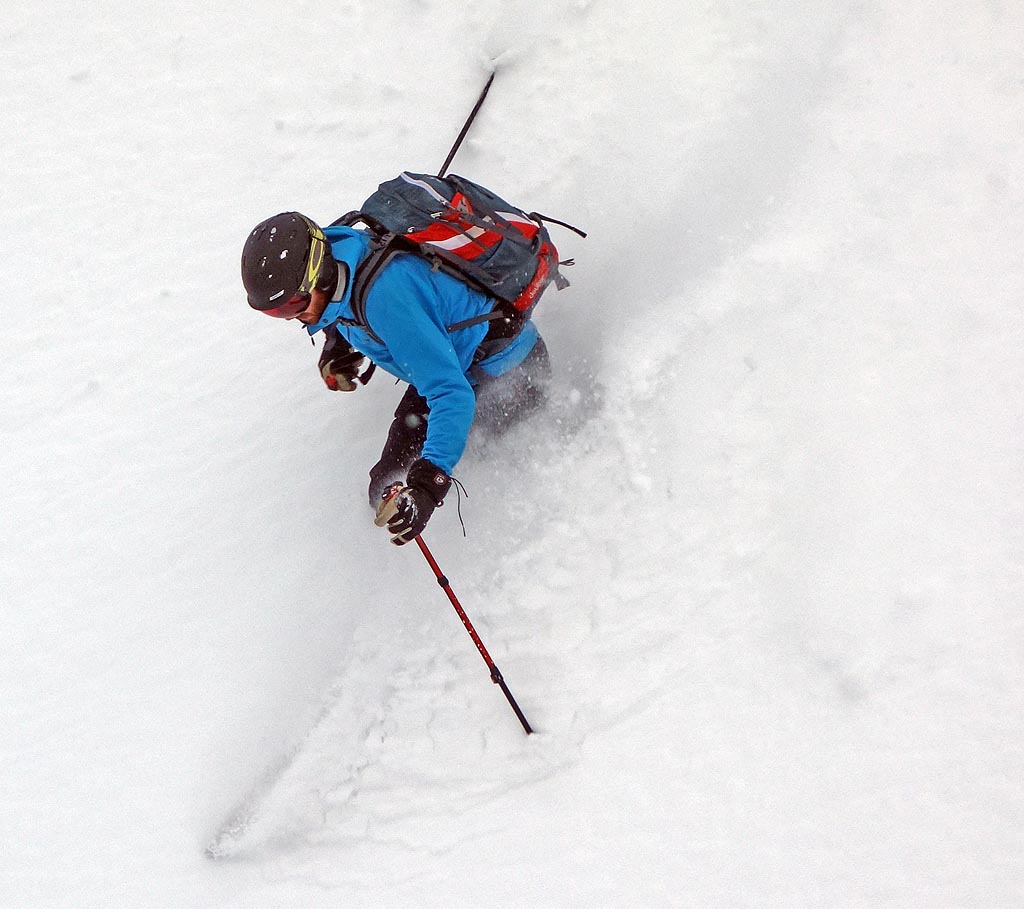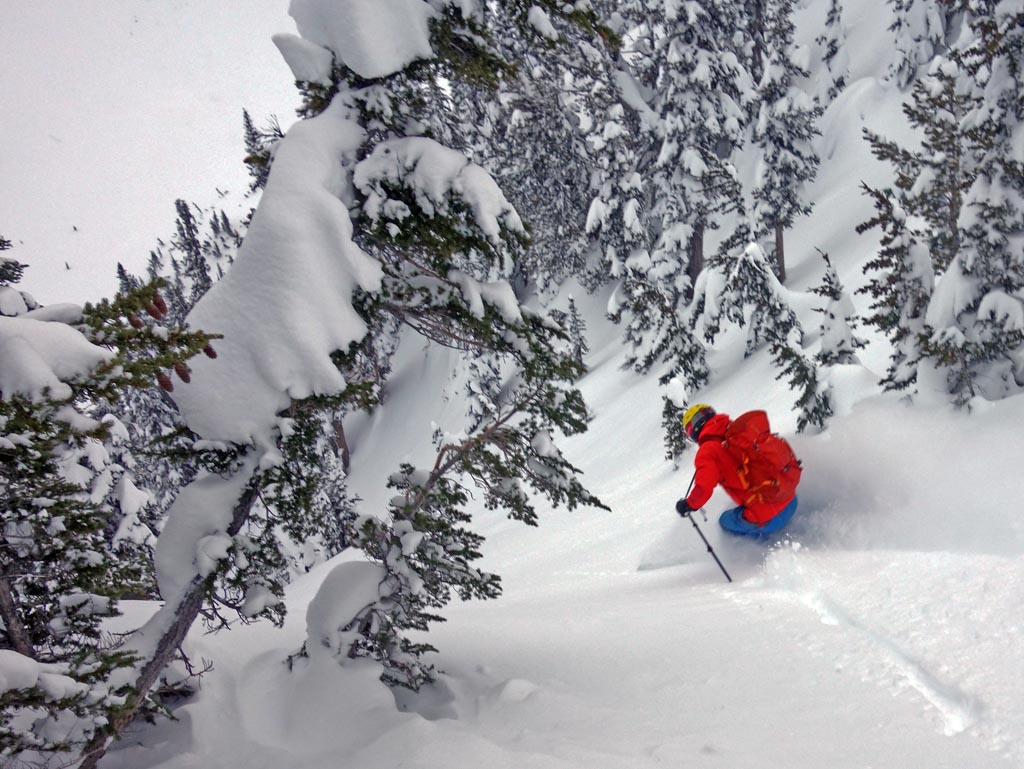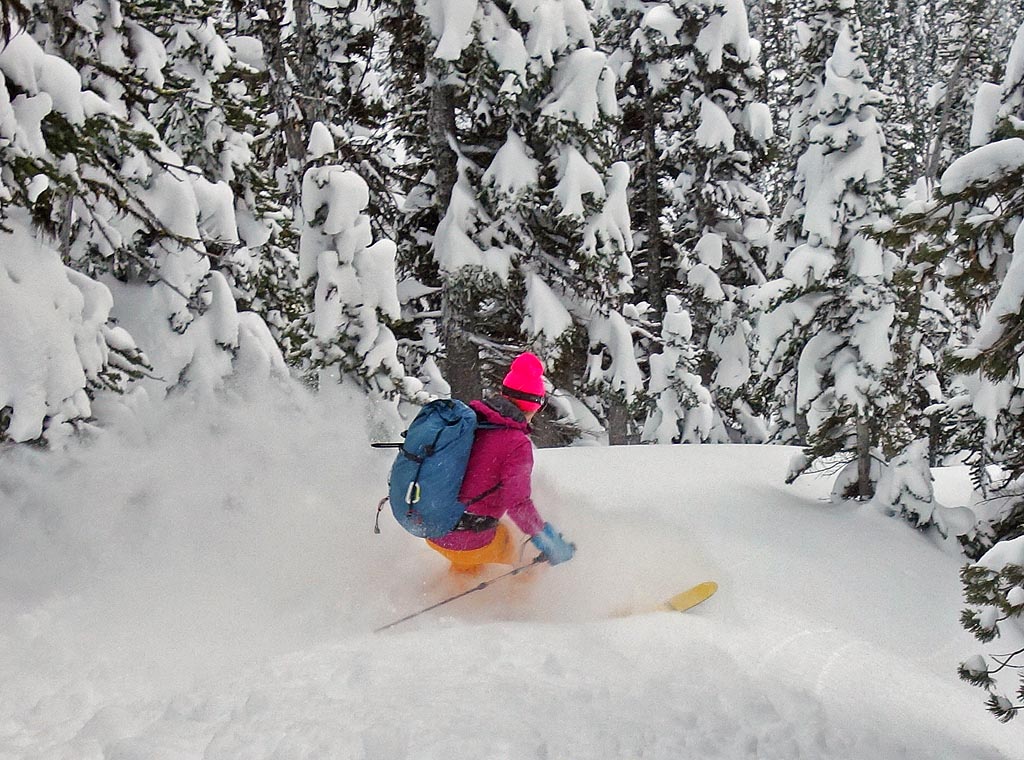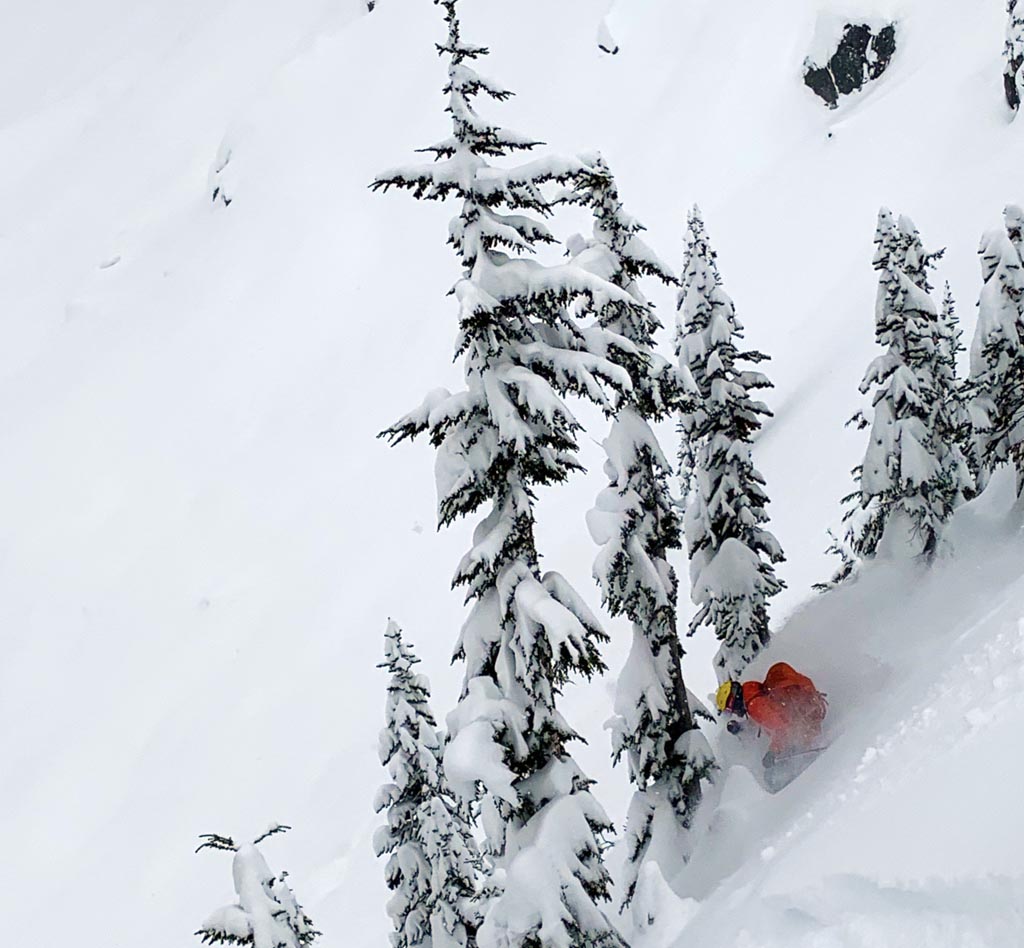 Conditions were so good that we went back again the next day. Another 20 cms of new even lower density snow fell adding to the previous day's blower pow totals. Winds were light from SE till noon then winds switched to brisk north easters which started to form a light slab on E aspects. Sluff ran even more freely on steeper slopes.
It snowed lightly through the day with skies cloudy, and colder temps (-10 to -12) which then dipped to -20 towards the end of the day. Ski penetration was even greater at approx 50 – 60cms.