Can't stop. Won't stop. The stats keep rolling in. As of January 10, 2020, 82 cms had fallen for the week with another 18cms forecasted for the balance of the week to bring the week to another 100cms + total. Things are remaining cold with snow falling to valley floor. This has complicated access not only for out-of-towners with highway closures frequent but even for seasoned locals who've found the season's totals for snowfalls to hit ridiculous proportions.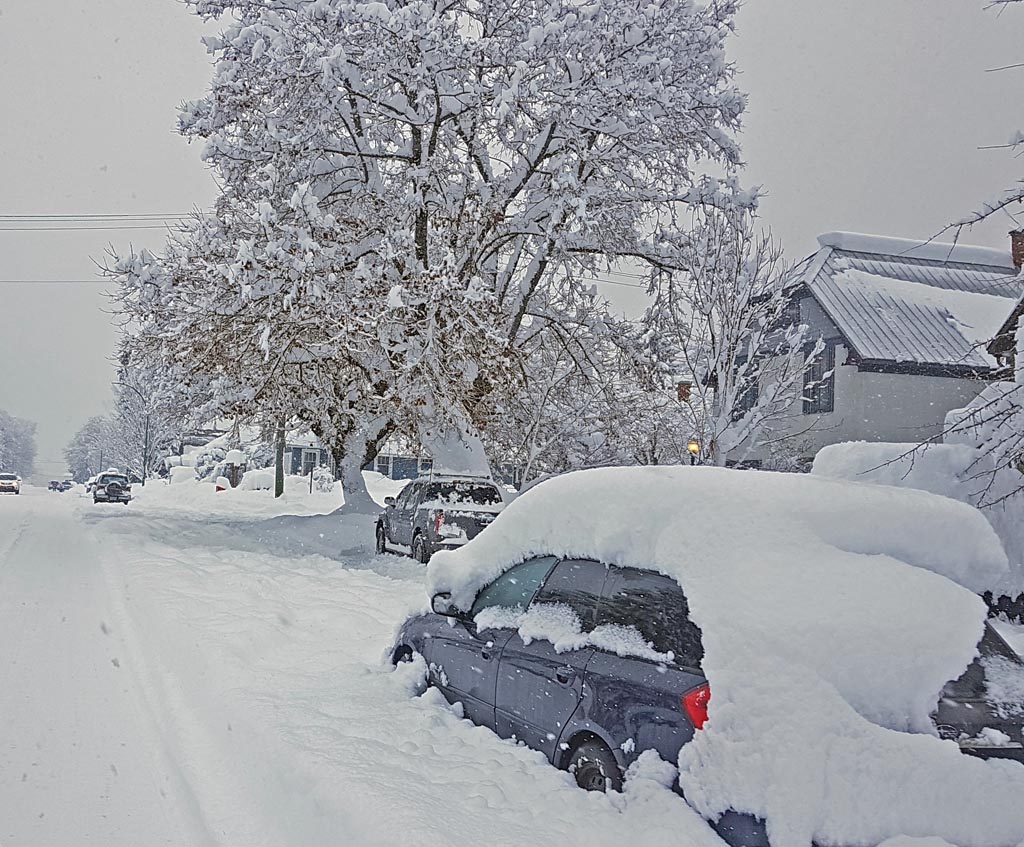 image: Bryce Borlick. Some Revy locals are happy. Who's a good dog???!!!??
Once you get on the hill the Christmas-New Years lineups have somewhat mitigated and gondola power-caused shutdowns have been less frequent (at one point over 30,000 people in Interior BC lost power). There hasn't been much opportunity for blue-bird alpine days so tree-skiing has been the call.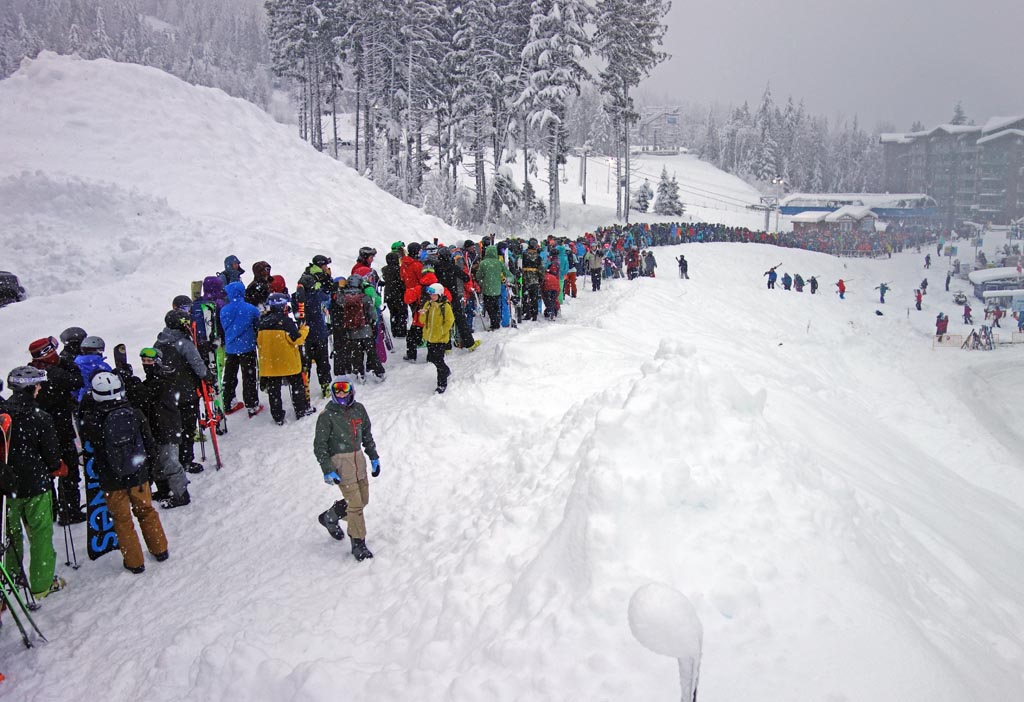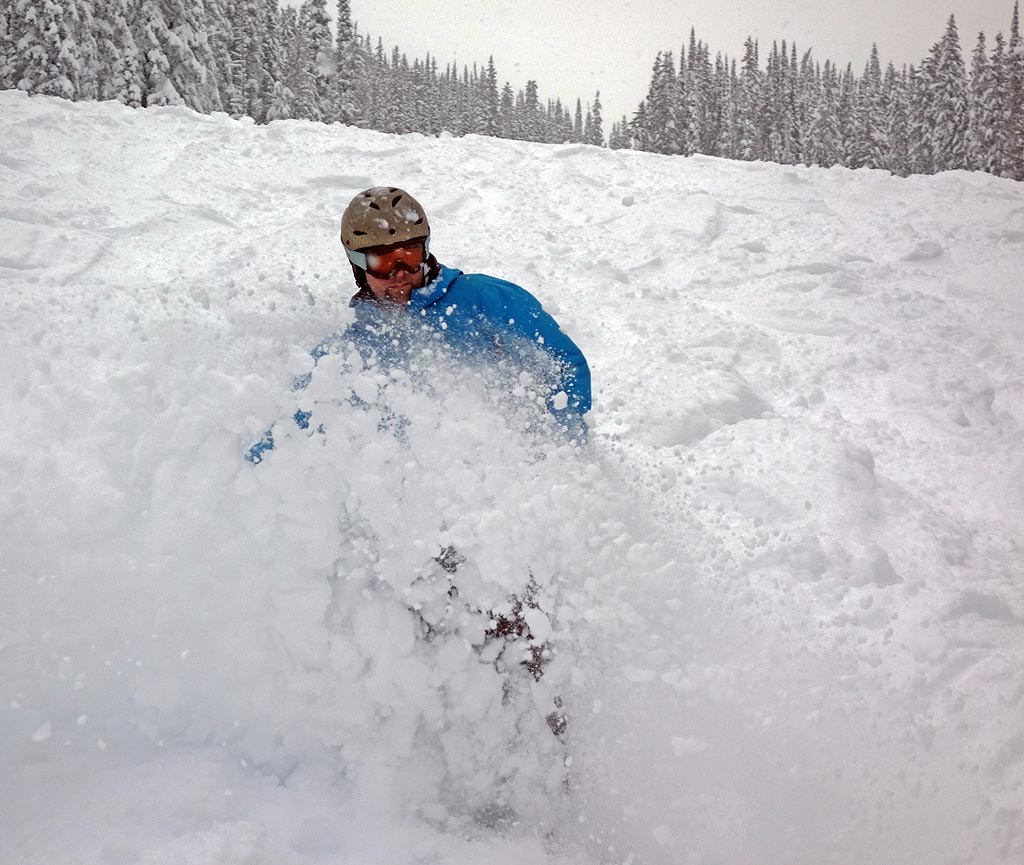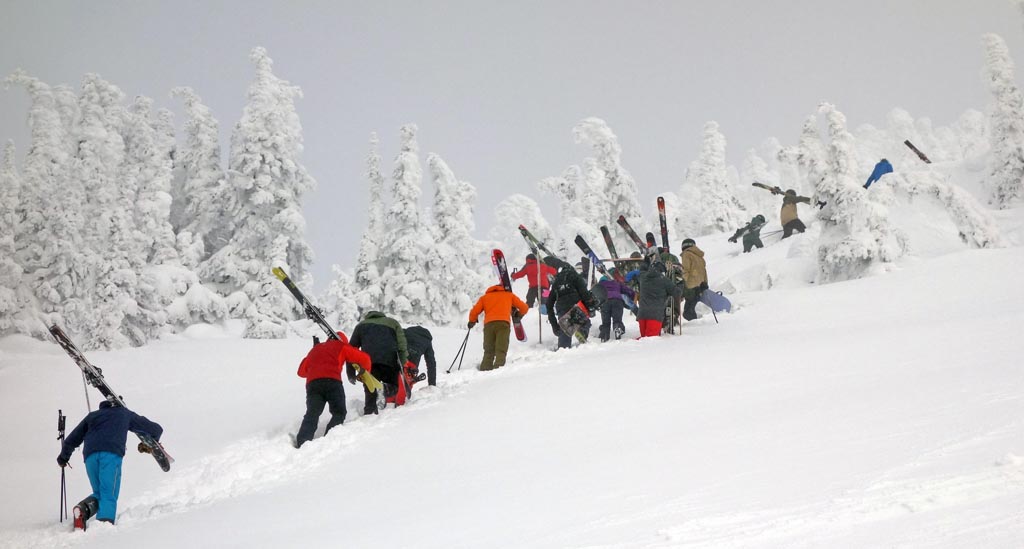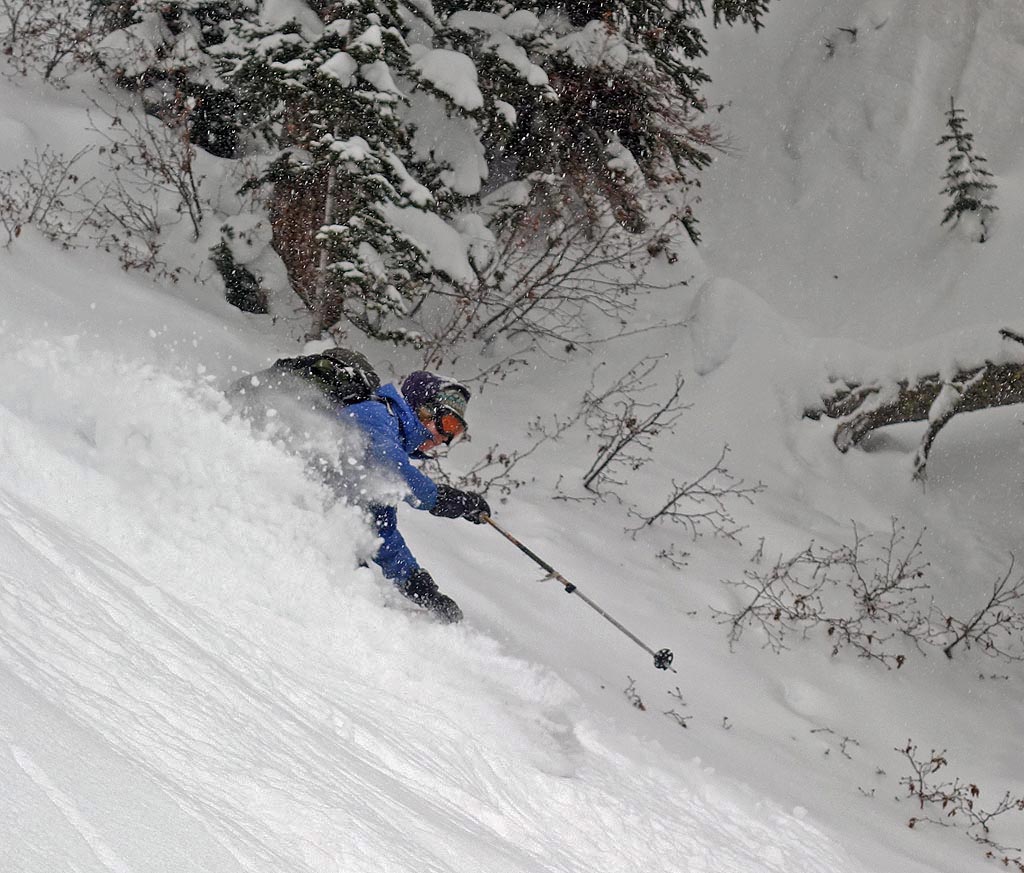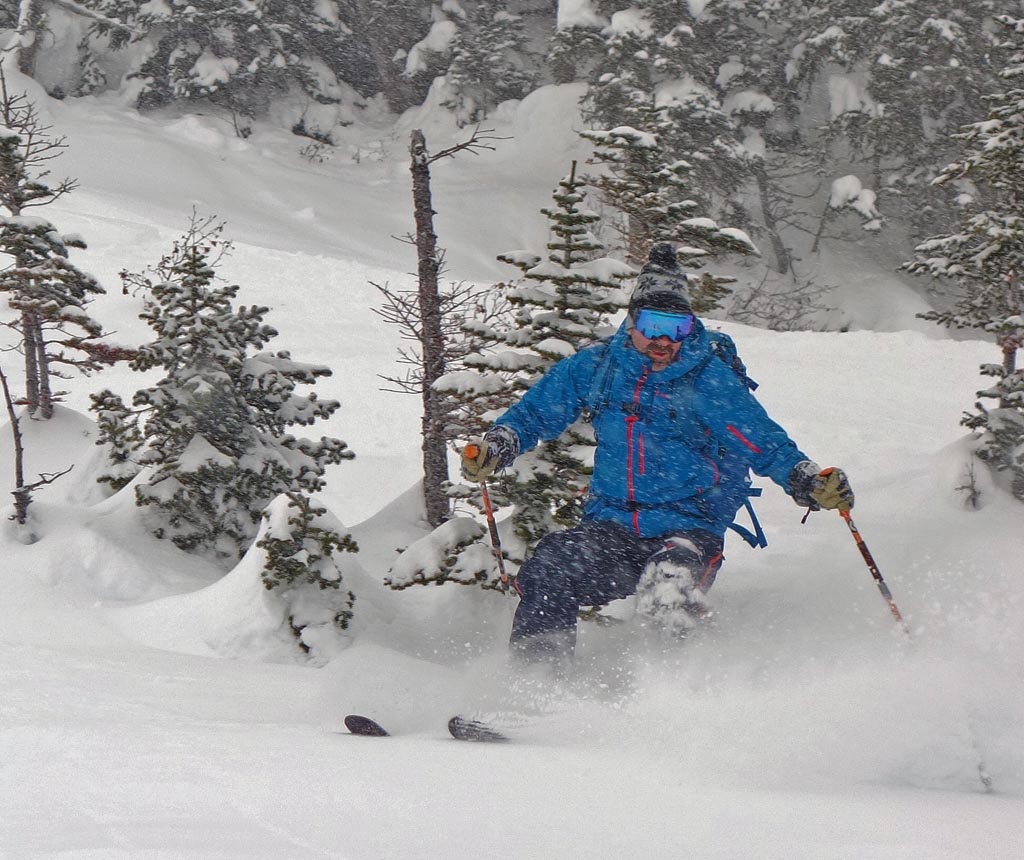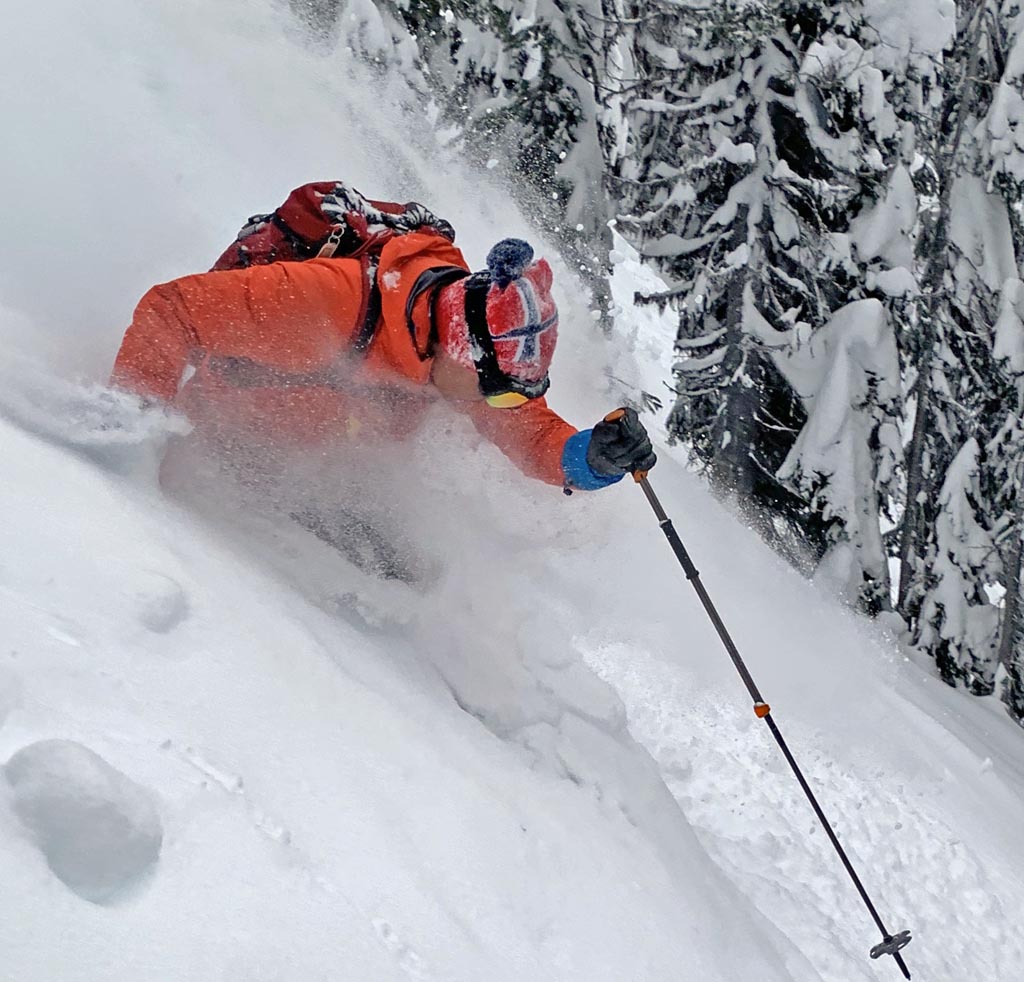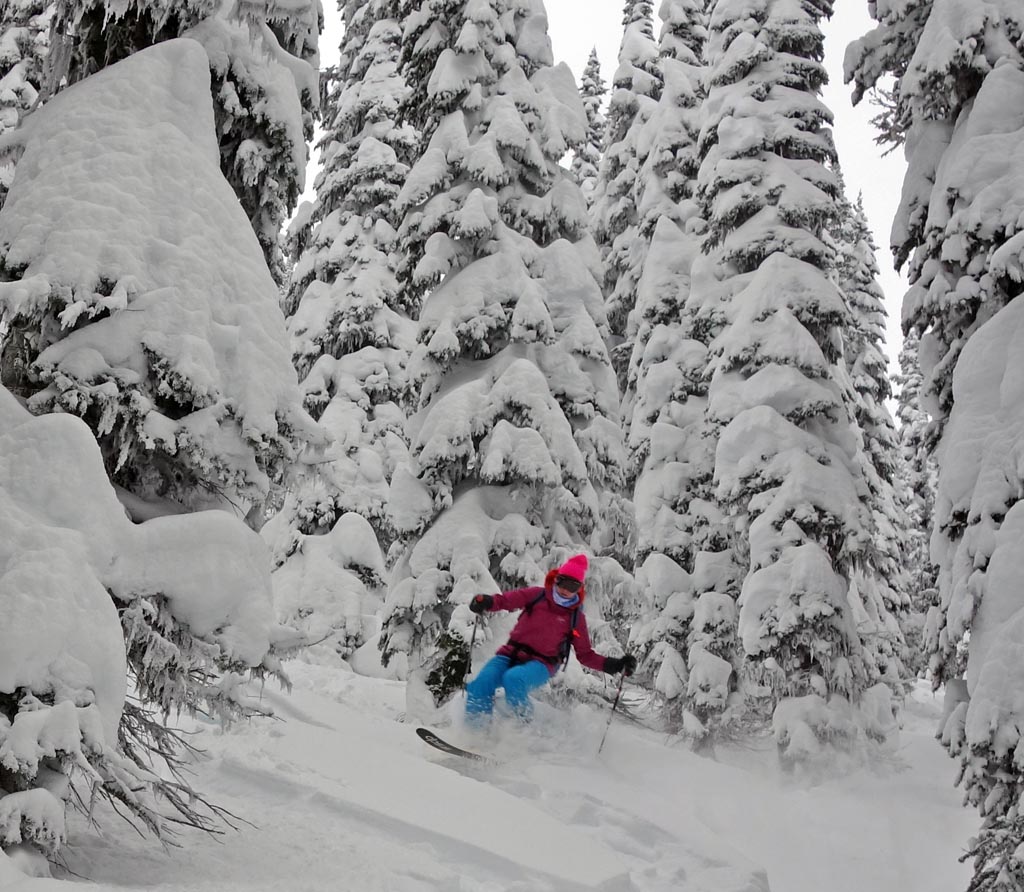 Next week's forecast is for colder temps and some appearance by the sun as an Arctic outflow pokes its head into the BC Interior so you'll want to dress accordingly for cold and triple overhead blower cold smoke.